Alkaline Vegan Lifestyle
Hi, I want to specially welcome you here! This is the place to get started with natural wellness on the alkaline vegan diet. From recipes to DIY, weight loss, tips, and more, become part of the few who are already on the road to true self-discovery!
"The Perfect Lounge for Natural Wellness, Food/Recipe, Fitness, Lifestyle, Tips, Tricks and More."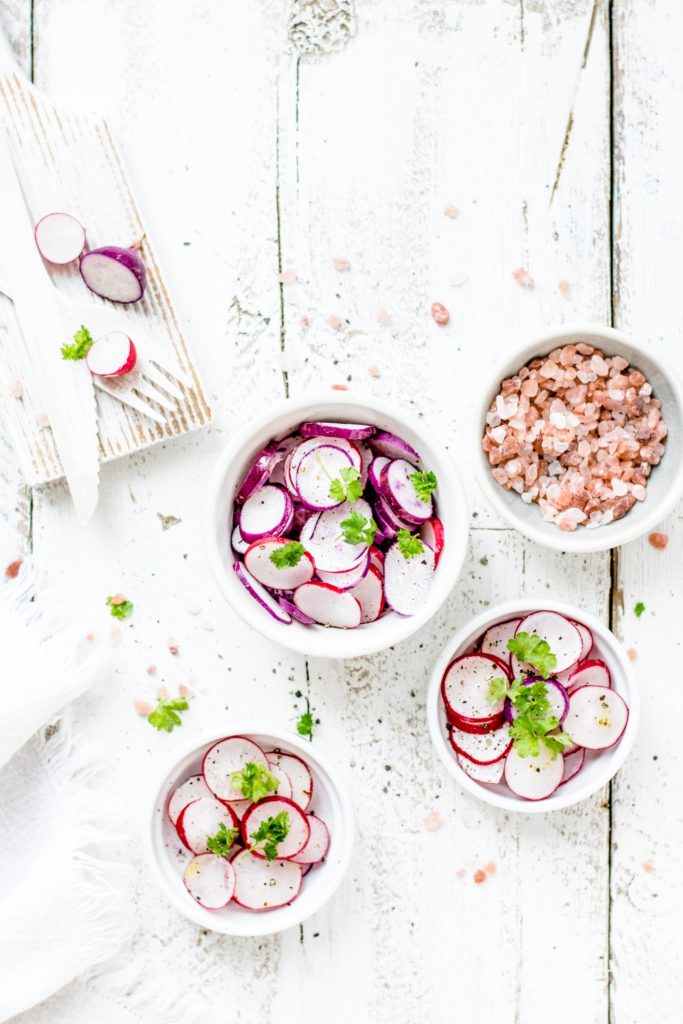 Never Miss A Post
Sign up for our weekly newsletter to add style to your inbox.
Get Started with Living Naturally
Get started on your journey to wellness with content found no where else!
Testimonials
I'm a happy lounge member now! The support is great too – laid back, chill, prompt, and helpful.

Sarah Brookes
Great content with tons of recipes! Most importantly they have the best support for this lifestyle I've ever seen with quick responses!

Alisha Becker